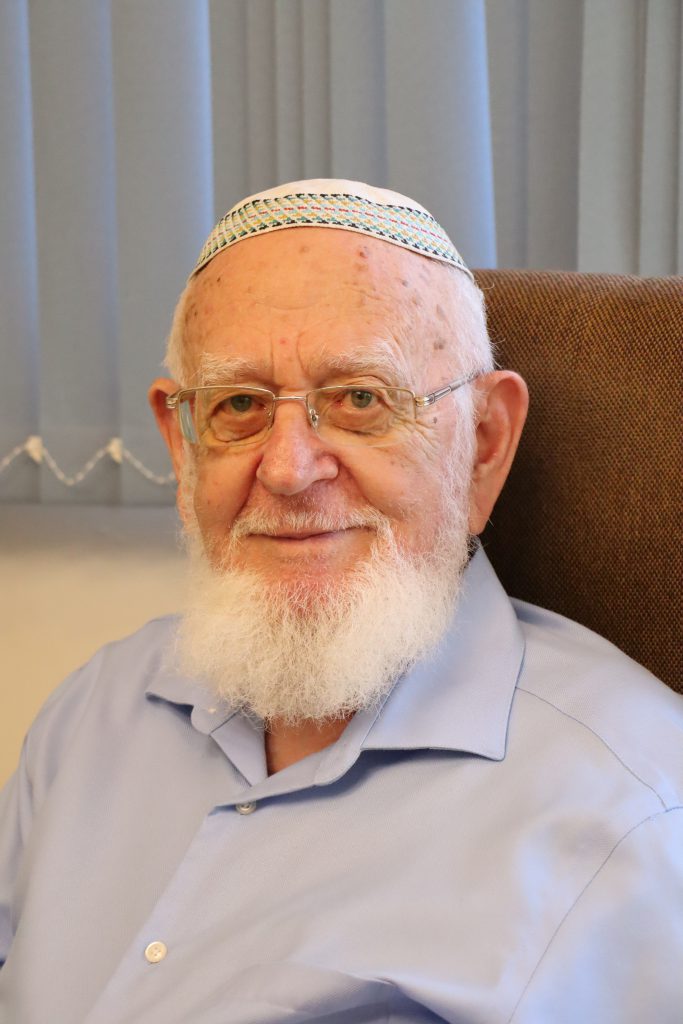 Rabbi Drori, who was one of the most outstanding students of Rabbi Zvi Yehudah Kook (the spiritual leader of religious Zionism), is renowned throughout Israel for his inclusive attitude towards all Jews, regardless of religious or political affiliation. He has refused all entreaties to become a Member of Knesset, a Cabinet Minister or the Chief Rabbi of a major city. His place is in Kiryat Shemona, where he serves as Chief Rabbi and Head of the Yeshiva which he founded in 1977. His people are the Jews of the Upper Galilee who live in constant danger, as enemy incursions and Katyusha rocket attacks are common.
Rabbi Drori oversees a network of Torah classes and lectures throughout the entire Upper Galilee region (including numerous secular kibbutzim and moshavim), encouraging a spirit of openness and dialogue, which has had a significant impact on countless people.
In addition, Rabbi Drori serves as Dayan (judge) in the special rabbinical court for conversion. He was the Chairman of the Board of National Service (Sherut Leumi), an organization encompassing more than 4,000 religious girls countrywide who spend two years doing voluntary work instead of army service.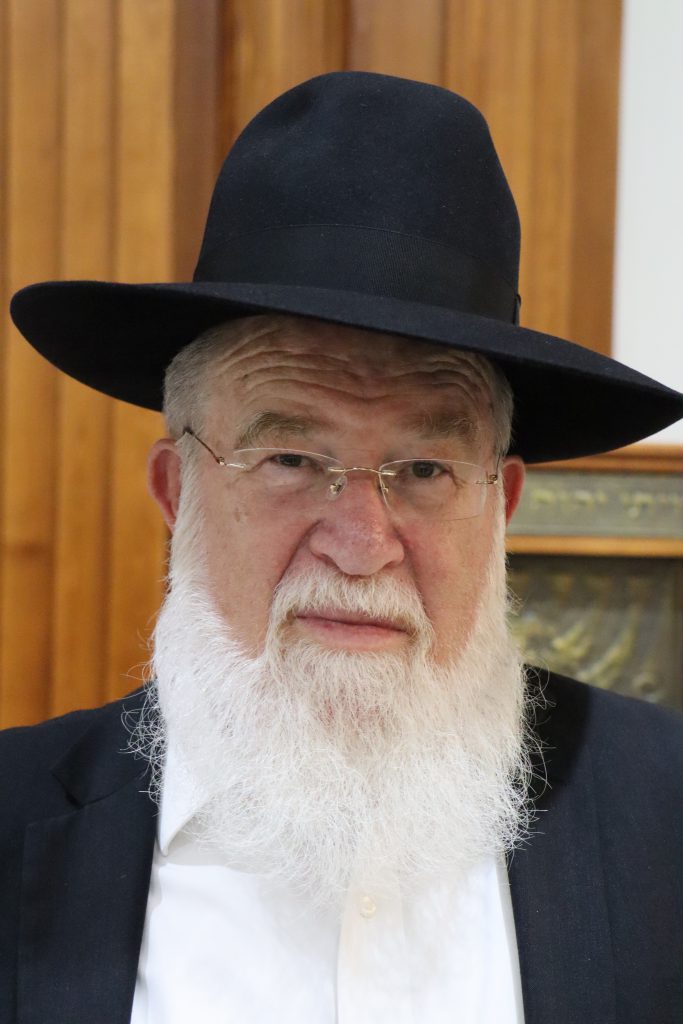 Rosh Yeshiva Rabbi Kirshtein came to Kiryat Shemona in 1978. Before arriving at Kiryat Shemona, he spent ten years learning at Yeshivat Hebron and went on the Yad Meir Kollel, where he studied with some of this generation's most revered Torah scholars. He also served as a contributing member on the editorial board of the Talmudic Encyclopedia.
During and after the first war in Lebanon (1982) Katyusha rockets were fired at Kiryat Shemona causing suffering and damage. Citizens would gather at local cafeterias and restaurants for refuge and solace. Taking advantage of these informal get-togethers, Rabbi Kirshtein came up with the idea to offer shiurim to the gathering crowds as a way to try and heal the psychological scars and provide a taste of spiritual nourishment to the people. In time, these shiurim expanded and eventually became part of the lives of hundreds of citizens in Kiryat Shemona.
His main focus is on intensive Talmud study, taking an active teaching role with the first-year Hesder students, for whom he has taken personal responsibility for over three decades. Rabbi Kirshtein also gives regular shiurim to the local population in town, and within this framework he has completed three cycles of communal Daf Yomi (daily study of a page of Talmud), and is currently working through the fourth. Additionally, Rabbi Kirshtein is also involved in the upkeep of the Shabbat Eruv and the Mikva'ot (ritual baths).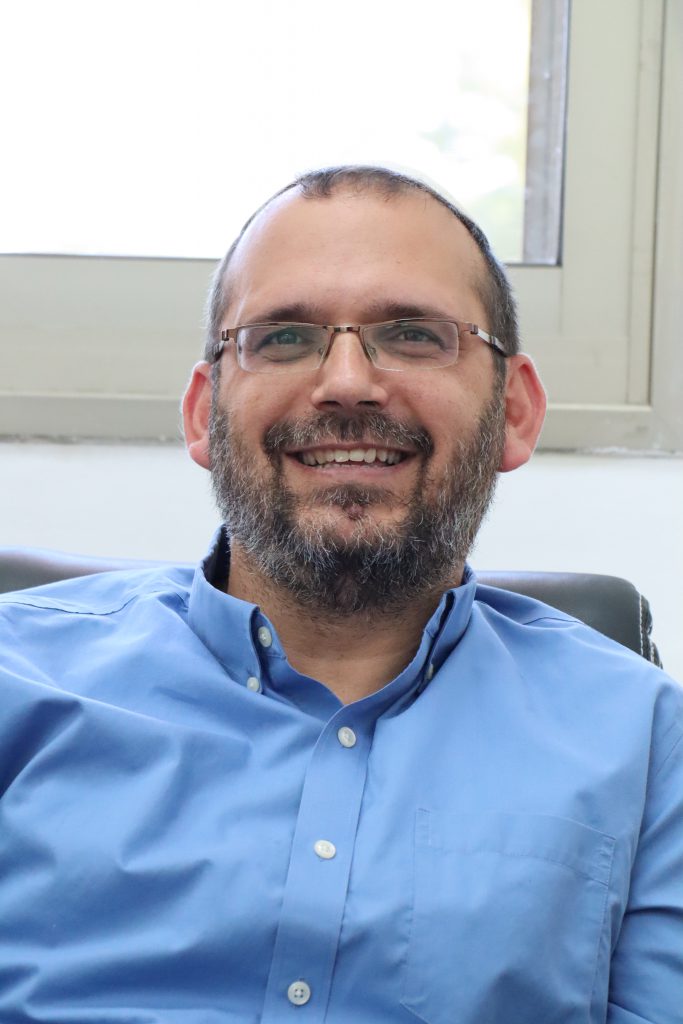 Rabbi Ariel Barkai is himself a graduate of the Yeshiva began been teaching the fifth-year students and then became assistant Rosh Yeshiva until he was chosen by the Roshei Yeshiva Drori and Kirshtein to join them in leading the Yeshiva. Seeing a graduate of the Yeshiva now running it is a great privilege.